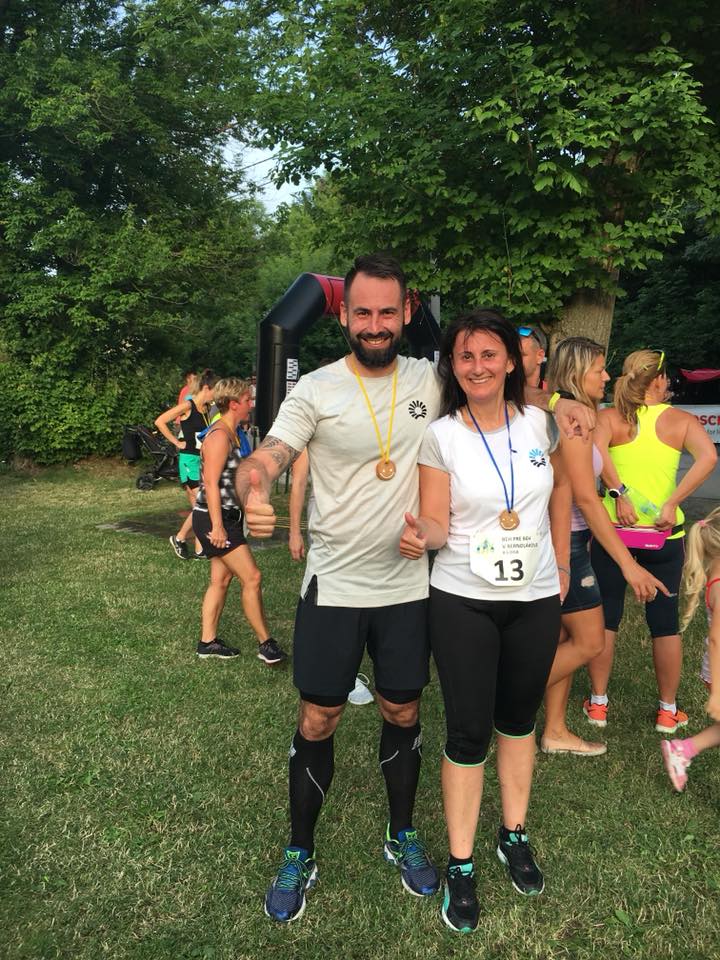 Pernod Ricard Slovakia employees are more than happy to represent their company in their free time, too. This year is no exception, either when they decided to do something beneficial not only to themselves but others as well. They stepped up to the plate and joined a plethora of marathons which will serve as a fund-raising event, too whose income is donated to charity.
So they participated in the marathon in Bernolákovo called A run for a run the income of which was divided between two families selected in advance with children living with a disability. The two running tracks with a distance of 4.4 km and 8 km have been completed much more easily keeping their eyes on the prize all along as a driving force.
Wearing a T-shirt with an easily recognizable Pernod Ricard logo on their back, our staffers have completed the Retro Run whose sequel is taking place in the spring, not to mention the Moon Run in which they had the chance to quite literally go the extra mile on a 14 or 6-km track.
The drive to be a step ahead which Pernod Ricard has a reputation for is really tangible with our employees showing by means of this marathon, too is definitely beneficial to their health and well-being as well as to all those who can take advantage of such events. We wish the best of luck to all Pernod Ricard team members completing the challenge of tracks long many kilometers!